Archeologia potwierdza istnienie miasta gigantów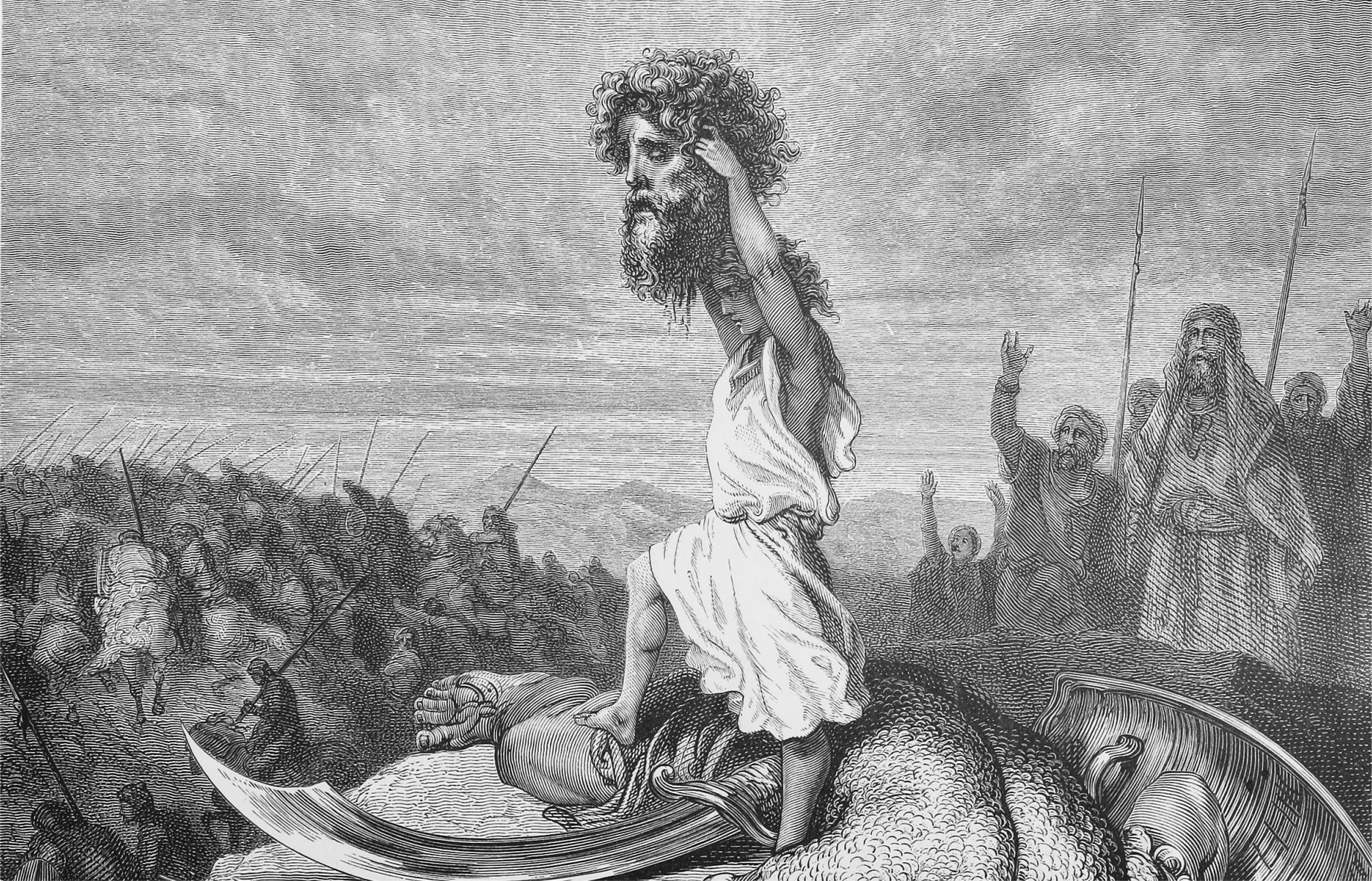 Kiedy nauka potwierdza historię biblijną wiem, że nie biblia musiała się zmienić ale podejście naukowe.
Zdarza się, że bywam zapytany, skąd coś wiem i kiedy odpowiadam, że z Biblii to pojawia się szyderczy uśmieszek w najlepszym razie wymowne milczenie. Dla mnie Biblia jest źródłem wiedzy historycznej, nie brakuje jednak sił, które ciężko pracują nad wyszydzeniem Pisma Świętego jako źródła wiarygodnego.

Pojawiają się kpiny na temat historii biblijnych, a argumentem przeciw Pismu Świętemu ma być fakt, że szyderczy śmiech jest "naukowym" dowodem przeciw Biblii. No bo przecież skoro naukowcy, historycy i różnej maści profesorowie śmieją się z Pisma Świętego, to znaczy, że jest to dowód naukowy. Oczywiście to jest bzdurna pseudo argumentacja, ale niestety żyjemy w świecie, w którym przymiotnik "naukowy" zastąpił objawienie z nieba jako źródło pewne i niepodważalne, przynajmniej do momentu, gdy kolejny naukowiec obali poprzedniego twierdzenia, które było, ale już nie jest naukowe. Istnieje takie zwierzę jak teoria lub opinia naukowa, która nie musi mieć cokolwiek wspólnego z rzeczywistością.

Na przekór "naukowemu śmiechowi" co jakiś czas archeolodzy, odkrywają miejsca niemożliwe do odkrycia i gaszą tym "naukowy chichot". Tak też stało się w tym razem. Co jakiś czas pojawiają się kości gigantów, które jednak w tajemniczych okolicznościach znikają. A tymczasem...

"Według gazety "Jerusalem Post" wykopaliska dowiodły, że rzeczywiście odnaleziono starożytne miasto Gat, w którym, jak się uważa, urodził się legendarny biblijny gigant Goliat. Goliat był wojownikiem Filistynów. Gat wraz z Gazą, Aszkelonem, Aszdodem i Ekronem były jednymi z pięciu miast Filistynów, które upadły w 830 roku p.n.e. podbite przez wojska aramejskiego króla Hazaela."

Wykopaliska nie tylko potwierdzają istnienia miasta Gat, ale także potwierdzają, że istniało to miasto w czasach króla Dawida i było nawet potężniejsze niż późniejszych czasach. Na uwagę zasługują budowle w tym mieście, które swoimi dużymi rozmiarami potwierdzają, że mieszkańcy mogli być wyjątkowo wysocy. Niestety nie podano jeszcze szczegółów co do możliwych rozmiarów.

Jest to kolejny przykład, że coś, co w biblijnym opisie wyglądało, jak bajka posiada potwierdzenie w odkryciach archeologicznych. Żyję dostatecznie długo i długo tez interesuje się historią biblijna, by utwierdzić się w przeświadczeniu, że prędzej naukowcy zmienia zdanie niż uda im się dowieść fałszu w Piśmie Świętym.
Krzysztof Król
żródło: innemedia i Interia