Nowa metoda depopulacji po porodowej, czyli jak dotruć dziecko po porodzie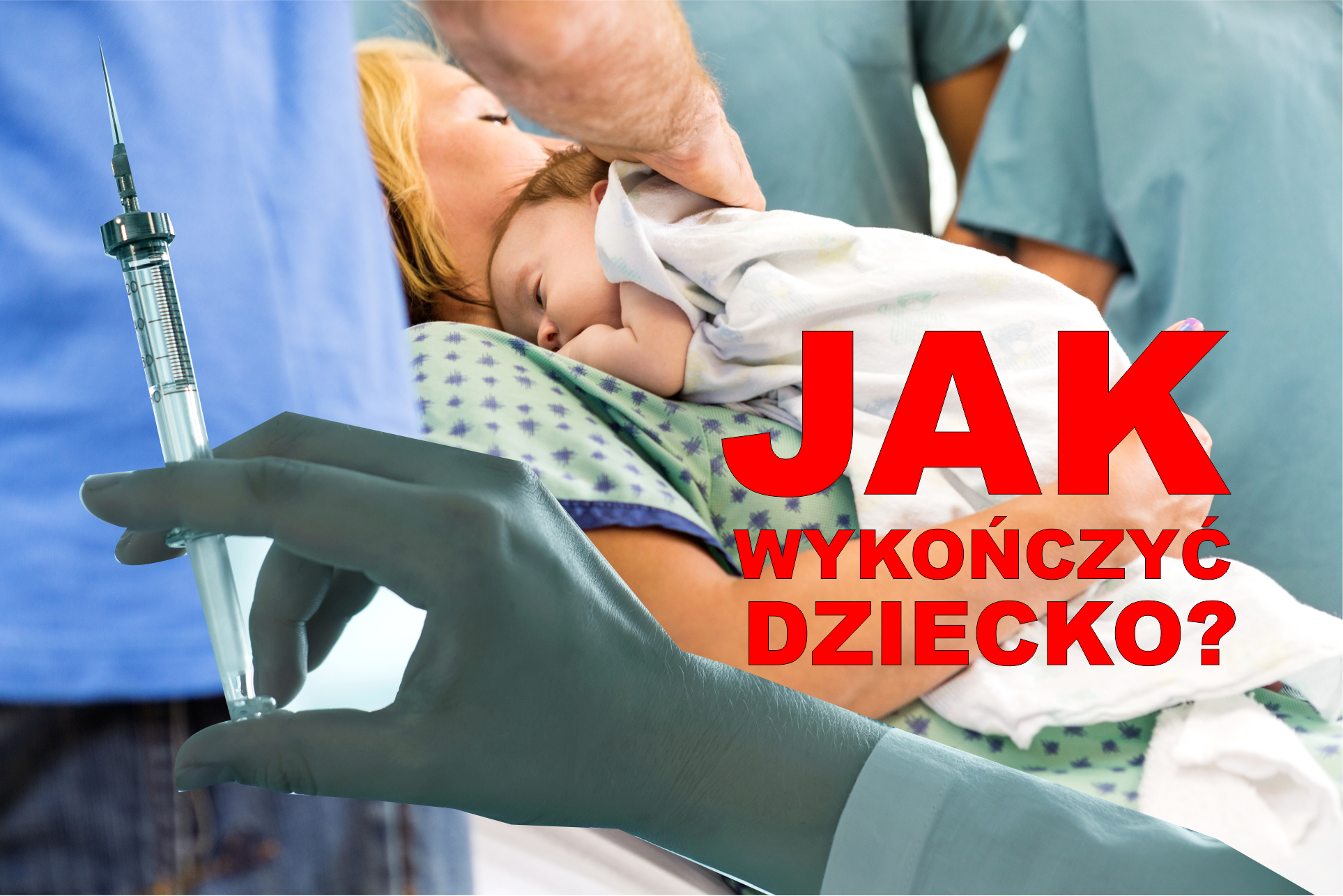 Skandaliczne plany dotrucia dzieci i zarobienia na tej zbrodni!
Nowe standardy poporodowe. Dziś są planowane nowe standardy postępowania z matką i dzieckiem po porodzie.
Ponieważ politycy są ignorantami o małej zdolności rozpoznawania podstępu, więc musimy sami zwrócić im uwagę na szkodliwość wprowadzanych zmian. Z politykami jest tak, że później się tłumaczą, że nie można było przewidzieć szkodliwych efektów działań, które przecież były dla dobra matki i dziecka.
Otóż można przewidzieć i właśnie zwracam WAM na to uwagę. Pomóżcie mi to rozgłosić szerzej, żeby naród sprzeciwił się i powstrzymał bezmyślne szprycowanie matek. Przekazujcie link dalej, mówcie o tym.
Nie ma środków farmakologicznych, które nie byłyby szkodliwe. Każdy lek jest jednocześnie trucizną, a ta trucizna przez mleko matki dostanie się do mózgu dziecka.
Zamiast środków farmakologicznych powinno poświęcać się więcej uwagi matkom z objawami depresji. Środki farmakologiczna mają wątpliwą wartość. Jedynie firmy farmaceutyczne byłyby w 100% zadowolone.
Dlaczego to, co złe tak łatwo dostaje poparcie medialne i polityczne, a prośby rodziców są kompletnie ignorowane, a w skrajnych przypadkach odbiera się im prawa rodzicielskie.
Krzysztof Król