Giełda to jest oszustwo!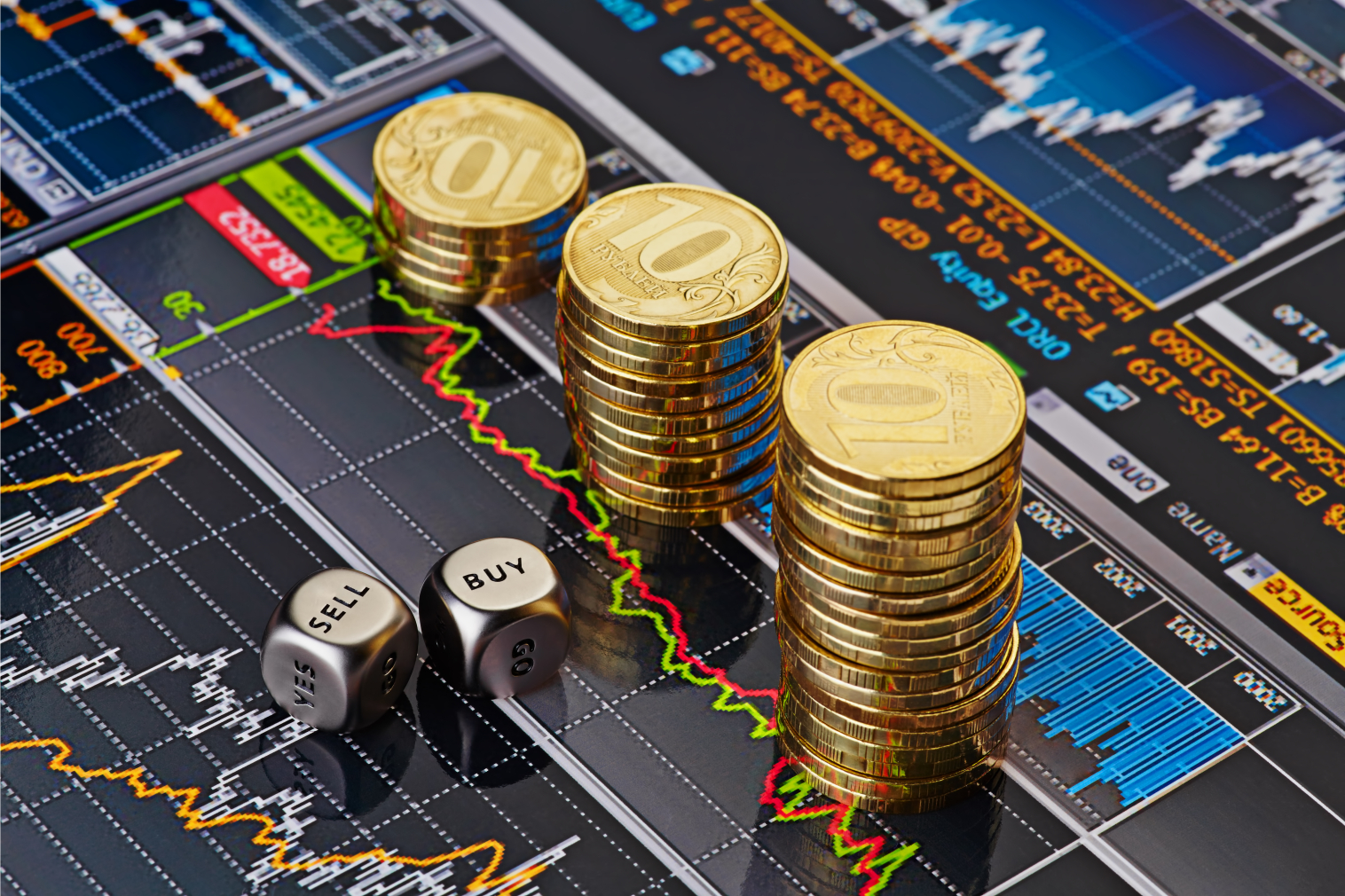 Jeśli jesteś bystry to nie ograniczaj swojej wiedzy do tego co finansowi iluzjoniści pokazują. Zajrzyj za kulisy tej oszukańczej gry.
Wolny rynek dotyczy produkcji i usług coś wnoszących, a giełda to spekulacje w celu wyczarowania czegoś z niczego. Wolny rynek dla produkcji i usług realnych przyczynia się do ogólnego dobrobytu narodu, podczas gdy giełda służy wyciąganiu z narodu ciężko wypracowanego dobrobytu i skierowania go do ludzi kierujących giełdą. Giełda to system mieszania w kociołku sprytnie zorganizowany w celu ogrania malutkich tego świata. Malutcy wkładają do kociołka prawdziwe pieniądze, a spekulanci je wyciągają.

Kapitalizm giełdowy należy odróżnić od kapitalizmu produkcyjnego. Tylko ten drugi jest pozytywny, a pierwszy jest zorganizowanym złodziejstwem to, że niektórym udaje się na tym zarobić, nie jest powodem do usprawiedliwienia. Większość zawsze przegrywa, a kapitał spływa do zawsze tych samych sejfów.
Głównymi ofiarami giełdy są nowi gracze, którzy ciężką pracą dorobili się oszczędności lub tacy, którzy odnieśli sukces w prawdziwym rynku, wnosząc jakąś wartość. Teraz zauroczeni "wielkimi możliwościami zarabiania" postanowili zainwestować na giełdzie. W krótkim czasie stają się bankrutami. Nikt jednak nie robi z nimi wywiadów i nie opisuje ich tragedii. To są nieme ofiary systemu, zbiorowego kłamstwa.
Robi się jednak wywiady z tymi, którzy odnieśli sukces po to, by wmówić kolejnym ofiarom, że warto zainwestować w na giełdzie. Jeśli Ciebie nie przekonałem, to posłuchaj tego nagrania.
Krzysztof Król
Ps. Jeśli masz inne zdanie udowodnij, że masz rację poniżej w komentarzu.