Najnowsze badania: Witamina D pomaga zasnąć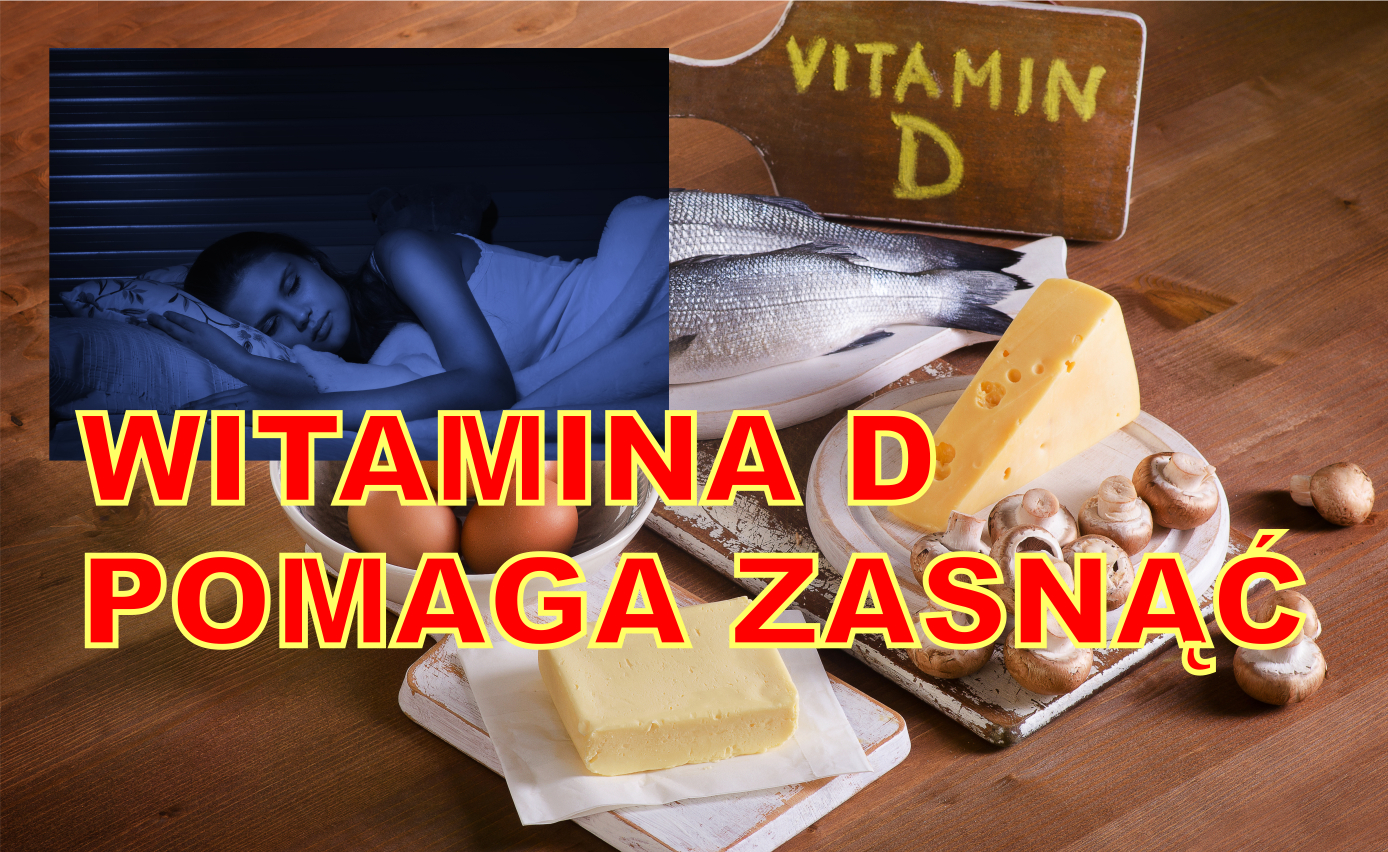 Irańscy naukowcy dowiedli, że witamina D pomaga zasnąć.
8 grudnia Interia opublikowała wyniki ogólnopolskiego badania nad zawartością wapnia i witaminy D w dietach dzieci w wieku 4 lat.
Okazało się, że 98 proc. czterolatków ma niedobory witaminy D w spożywanych pokarmach, natomiast 50 proc. spożywa zdecydowanie za mało wapnia.
Są to składniki ważne dla prawidłowego rozwoju kości, zębów oraz układu odpornościowego. Niedobór witaminy D sprzyja zachorowaniu na wiele niebezpiecznych chorób, a zwiększenie poziomu witaminy D w organizmie, może doprowadzić do samouleczenia nawet z tak ciężkich chorób, jak rak. To powinno skłonić rodziców do sprawdzenia diety ich dzieci i zastanowienia się nad zwiększeniem witaminy D w pokarmie lub w suplementowaniu jej dzieciom.
15 grudnia Interia poinformował, że zespół irańskich naukowców przeprowadził badania kliniczne, w których stwierdził, że "stosowanie suplementów witaminy D poprawia jakość snu, zmniejsza latencję snu i zwiększa czas snu". Wyniki zostały opublikowane w specjalistycznym magazynie naukowym "Nutritional Neuroscience".
Badacze zgromadzili 89 osób w wieku od 20 do 50 lat cierpiących na zaburzenia snu. W ciągu 8 tygodni 44 osoby przyjmowały suplementy witaminy D, a reszta placebo. Przed i po eksperymencie uczestnicy otrzymali kwestionariusz jakości snu, oceniający także inne parametry. Okazało się, że osoby zażywające witaminę D miały znacznie lepszy sen w porównaniu z grupą zażywającą placebo.
Były to jedne z pierwszych badań klinicznych tego rodzaju, które miały na celu zbadanie wpływu witaminy D na zaburzenia snu.
Szacuje się, że ponad 50 proc. ludzi cierpi na niedobór witaminy D.
Warto nadmienić, że istnieją różne witaminy D - D2 pochodząca z naszej diety i D3, której źródłem jest promieniowanie ultrafioletowe B (UVB).
Suplementy diety zawierające witaminę D są warte zażywania, zwłaszcza w miesiącach zimowych, gdy nasze naświetlenie słoneczne jest praktycznie zerowe. Skóra pod wpływem naświetlenia produkuje witaminę D3, ale tylko w najcieplejszym okresie lata i robi to najlepiej w samo południe.
Zimą możemy tylko się naświetlić specjalnymi lampami lub suplementować tą witaminą, ale wówczas powinno się pamiętać także o takich witaminach jak A, E i K2 mk7.
Można w prosty sposób zbadać poziom witaminy w naszym organizmie. Jest to badanie krwi OHD25. Wynik poniżej 50 wymaga suplementowania.
Krzysztof Król
źródło: nt.interia.pl