Prawdziwe oblicze Islamu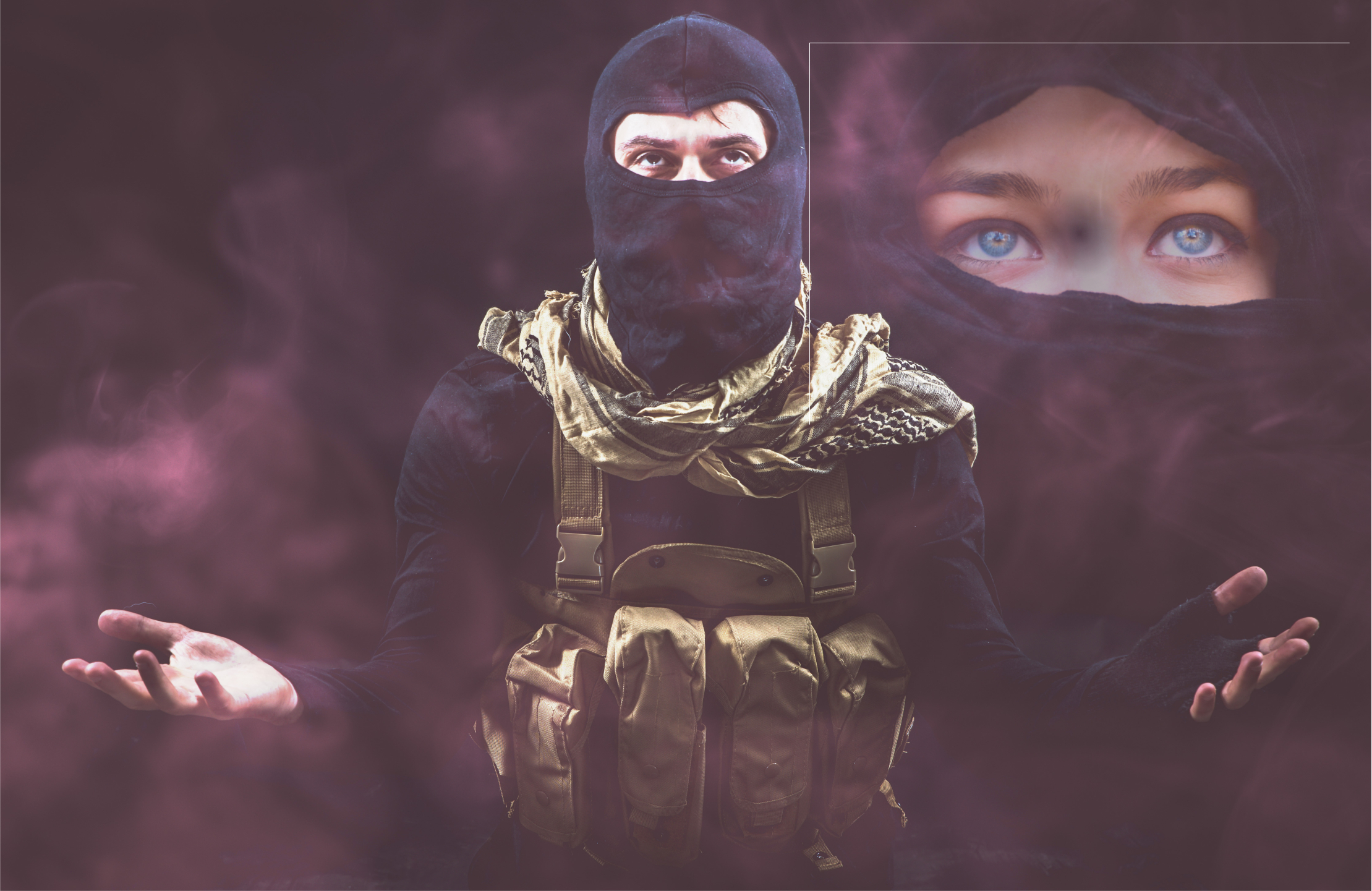 Islam jest narzędziem NWO do zniszczenia narodów, do łatwiejszego podporządkowania sobie ludzkości.
Ludzie, którzy rządzą światem, dążą do wymieszania narodów, po to by ludzie się rozdrobnili i nigdy nie mogli podnieść ręki przeciw tyranii. Narody przemieszane to narody słabe i niezdolne do wspólnego wysiłku na rzecz wolności. Historia świata pokazuje, że podział na narody skutecznie uniemożliwia trwałe nimi rządzenie przez obce siły.

W tym celu propaganda prowadzi do upadku moralnego, religijnego i narodowego. Jednym z narzędzi jest islam, religia brutalna, gdy jej na to pozwolić, a jednocześnie łagodna, gdy jej przycisnąć śrubę. Wielka Nierządnica, która stara się doprowadzić do jednego rządu światowego, wykorzystuje dziś agresję islamu do zniszczenia chrześcijaństwa. Doskonale wie, że gdy ten cel zostanie osiągnięty, wówczas wprowadzenie zamordyzmu uspokoi islamistów.

Warto o tym pamiętać, gdy próbujemy zrozumieć, dlaczego część muzułmanów to mili ludzie, podczas gdy inna część to mordercy, sadyści i gwałciciele.
Przeciwstawić się islamowi, a co za tym idzie NWO może tylko silne chrześcijaństwo.
Krzysztof Król