Żydowscy kolaboranci Hitlera - Ireneusz Lisiak, dr Jan Przybył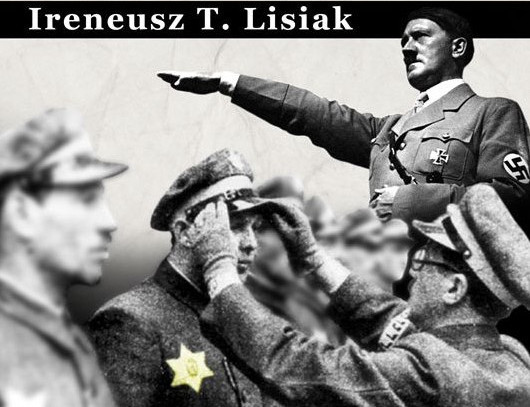 Szokujące fakty na temat zbrodni żydowskich podczas II wojny światowej.
Wstrząsające relacji zbrodni żydowskich dokonanych na własnym narodzi. Gwałty, kradzieże, mordy a nawet składanie dzieci na ofiarę zamiast samych siebie. Nagranie to ma już kilka lat. Jest to spotkanie Ireneusza Lisiaka, autora książki Żydowscy kolaboranci Hitlera z czytelnikami. Informacje historyczne są wstrząsające!