Żydowskie wpływy w Polsce i na świecie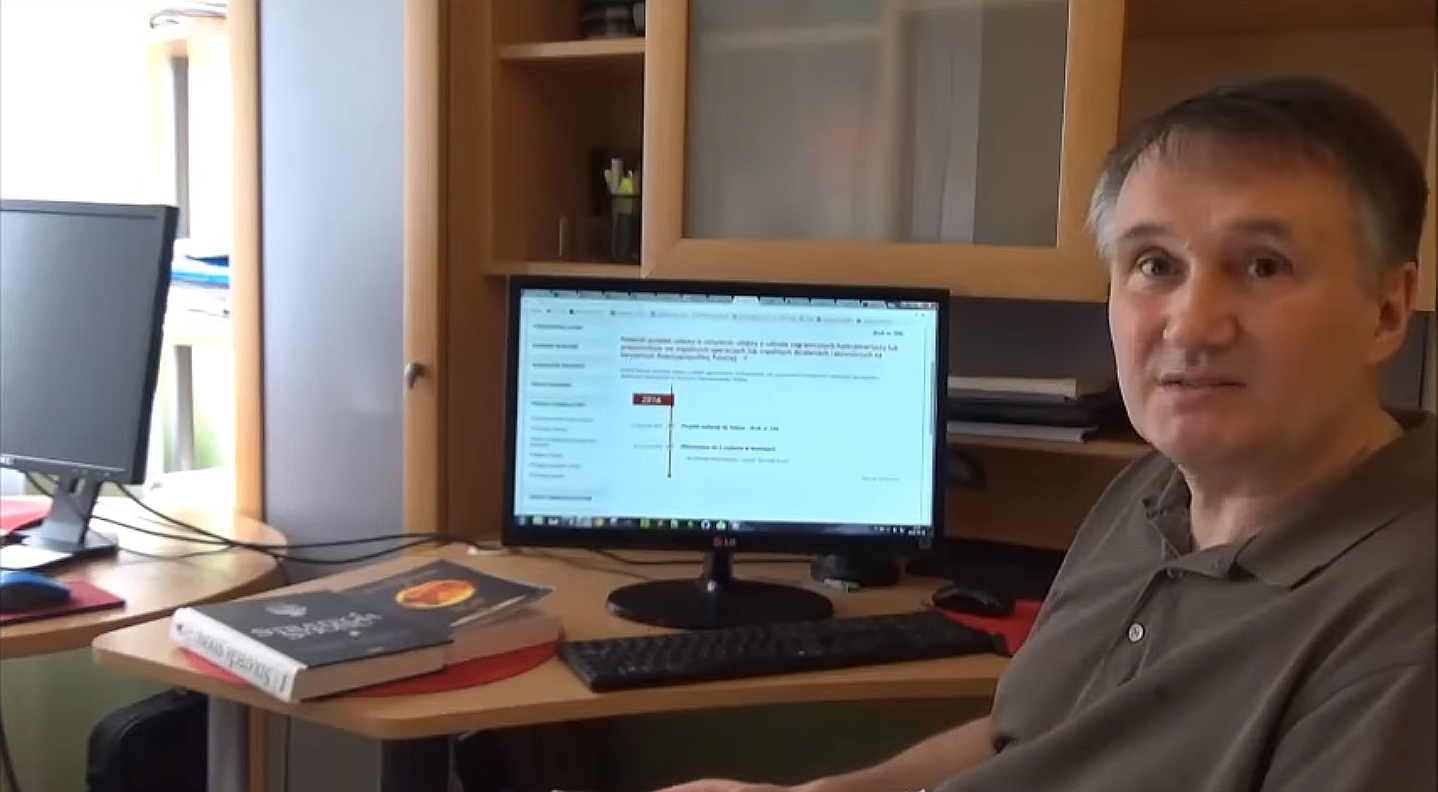 Dr Zbigniew Kękuś mówi obszernie o wpływach żydowskich w Polsce i na Świecie. Przedstawia dowody historyczne oraz doniesienia prasowe poświadczające okupacyjny charakter obecnych rządów.
Materiał jest kontrowersyjny tak jak jego autor, ale opracowany rzetelnie pod względem dowodów, dlatego tchórzostwem byłoby bać się o nim mówić, a pomijanie tematu byłoby unikaniem prawdy na temat obcych wpływów na naród polski.
Zastanawiałem się, czy zamieścić materiał, ponieważ dr Kękuś czasami używa wulgaryzmów, ale ponieważ robi to, uzasadniając merytorycznie, więc uznałem, że nie powinno stanowić to przeszkody dążeniu do poznania prawdy.
Dr Zbigniew recenzuje książki na temat żydowskich wpływów na świecie i ich niszczycielskiej mocy. Niektóre z tych książek jak Strategia Syjonu czytałem i potwierdzam, że są opracowane merytorycznie z częstym powołaniem na źródła żydowskie.
Druga część wystąpienia opisuje lobby żydowskie w Polsce ze szczególnym omówieniem polityków z partii PIS.
Zapraszam do oglądania, a jeśli nie zgadzasz się z dr. Kękusiem lub chciałbyś coś dodać, napisz to w komentarzu poniżej.
Polecam: To tylko mafia, czyli Ukryta władza w Polsce
Krzysztof Król